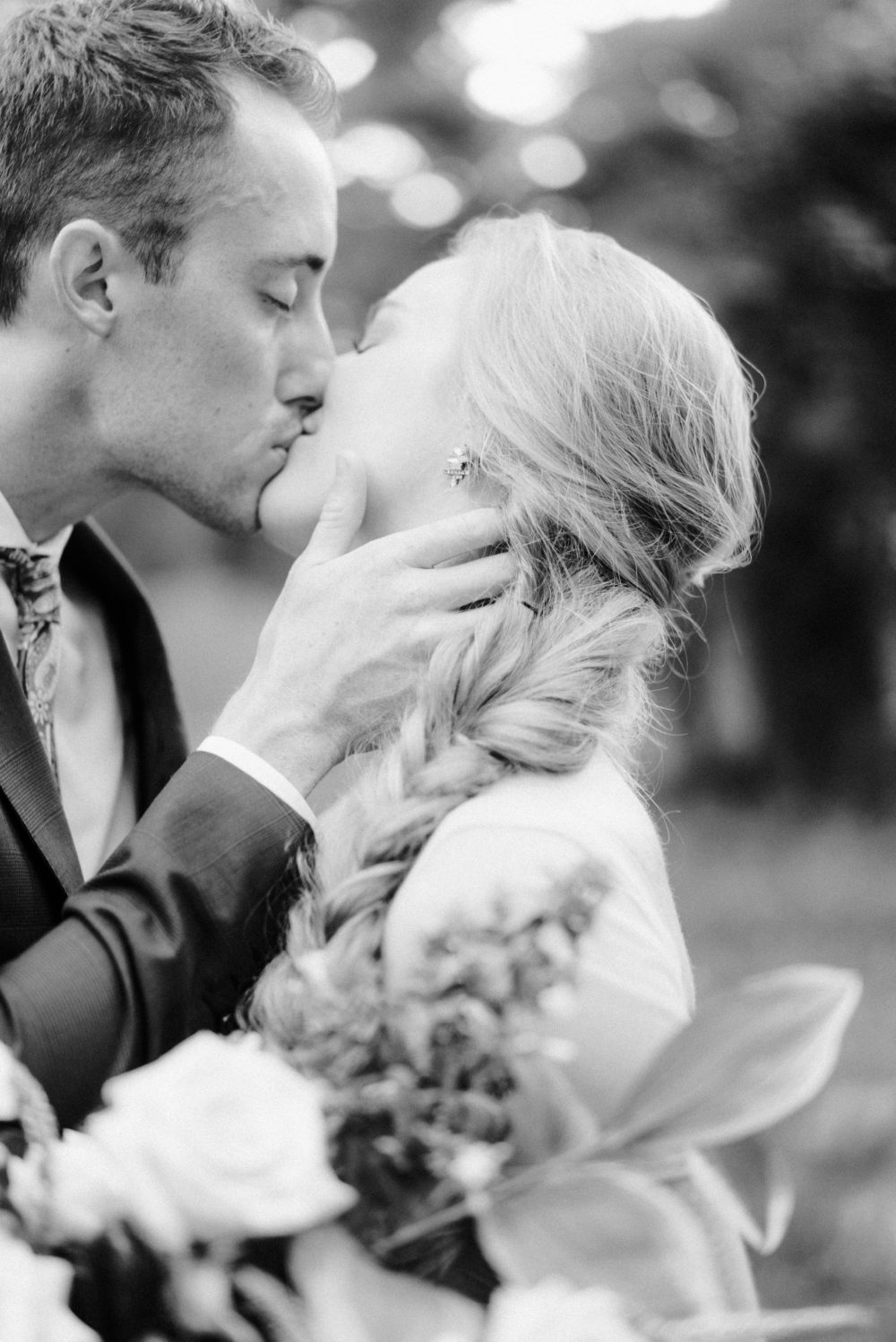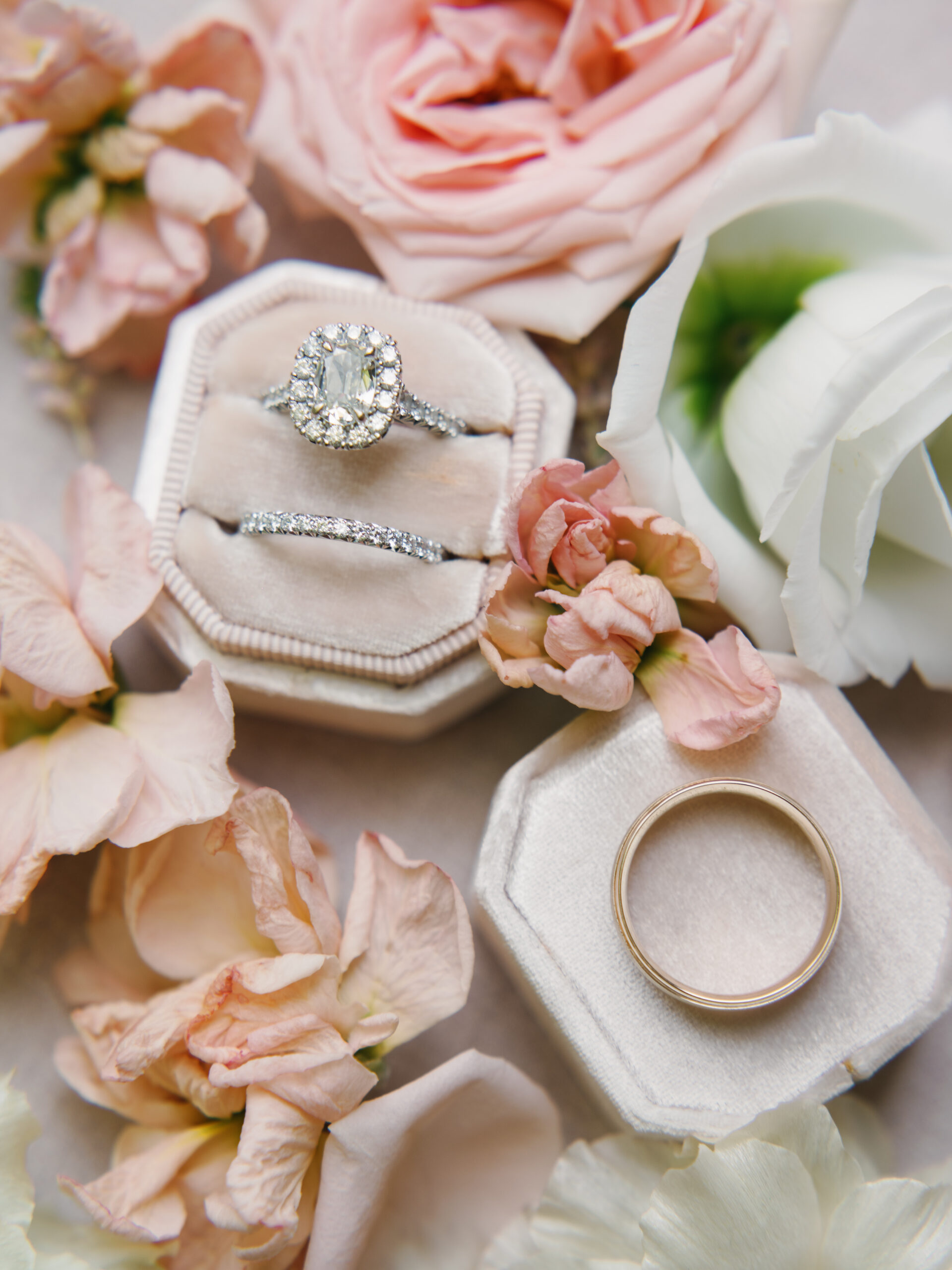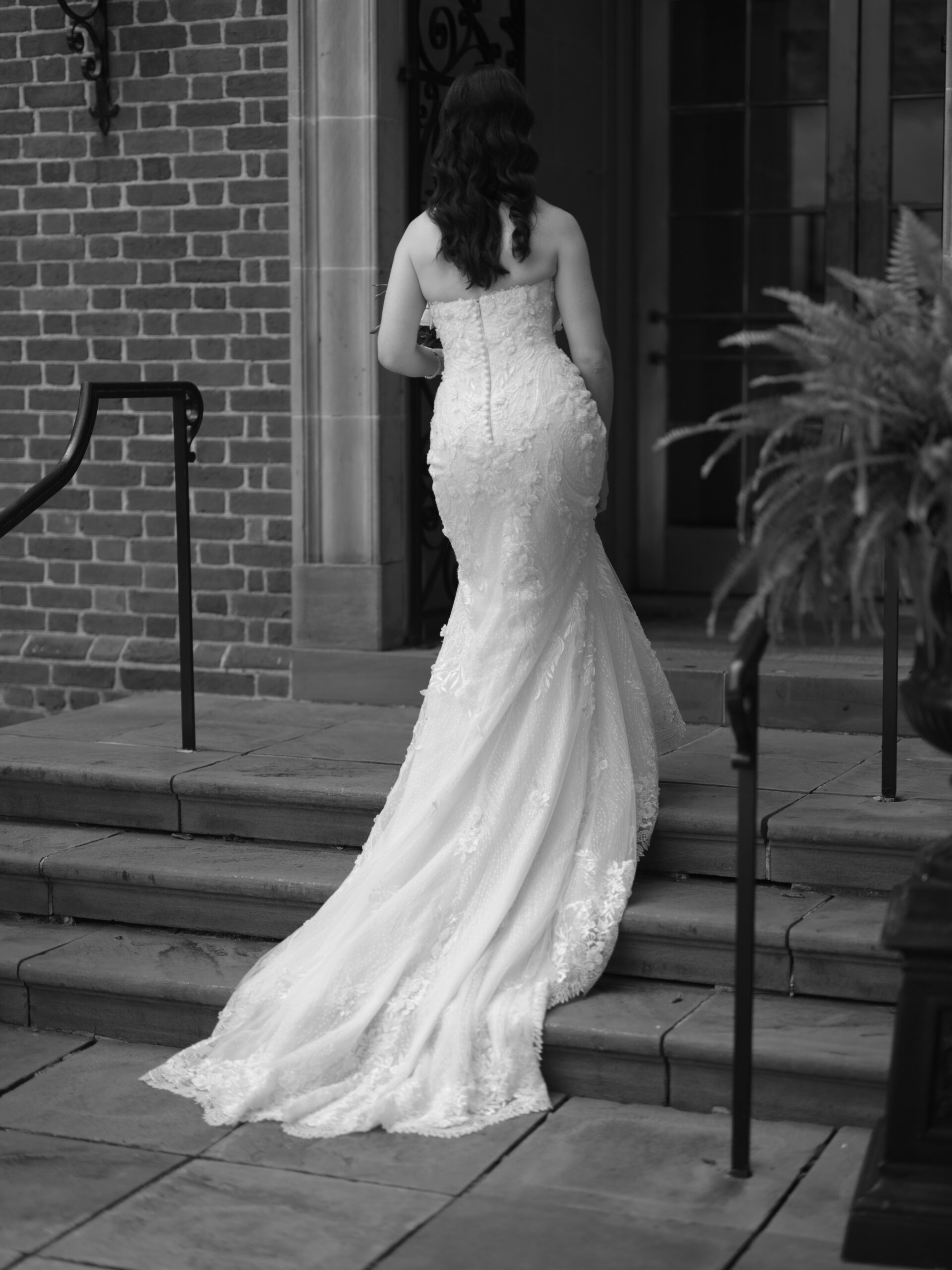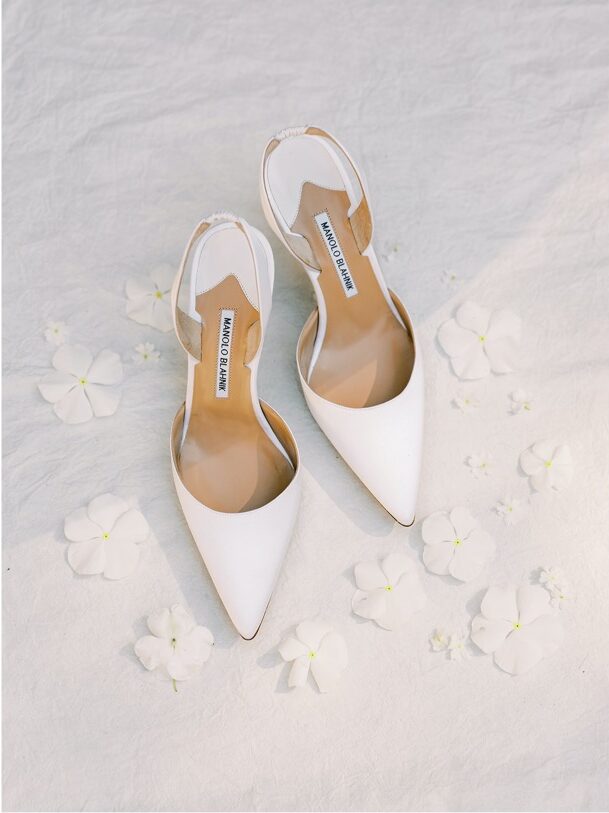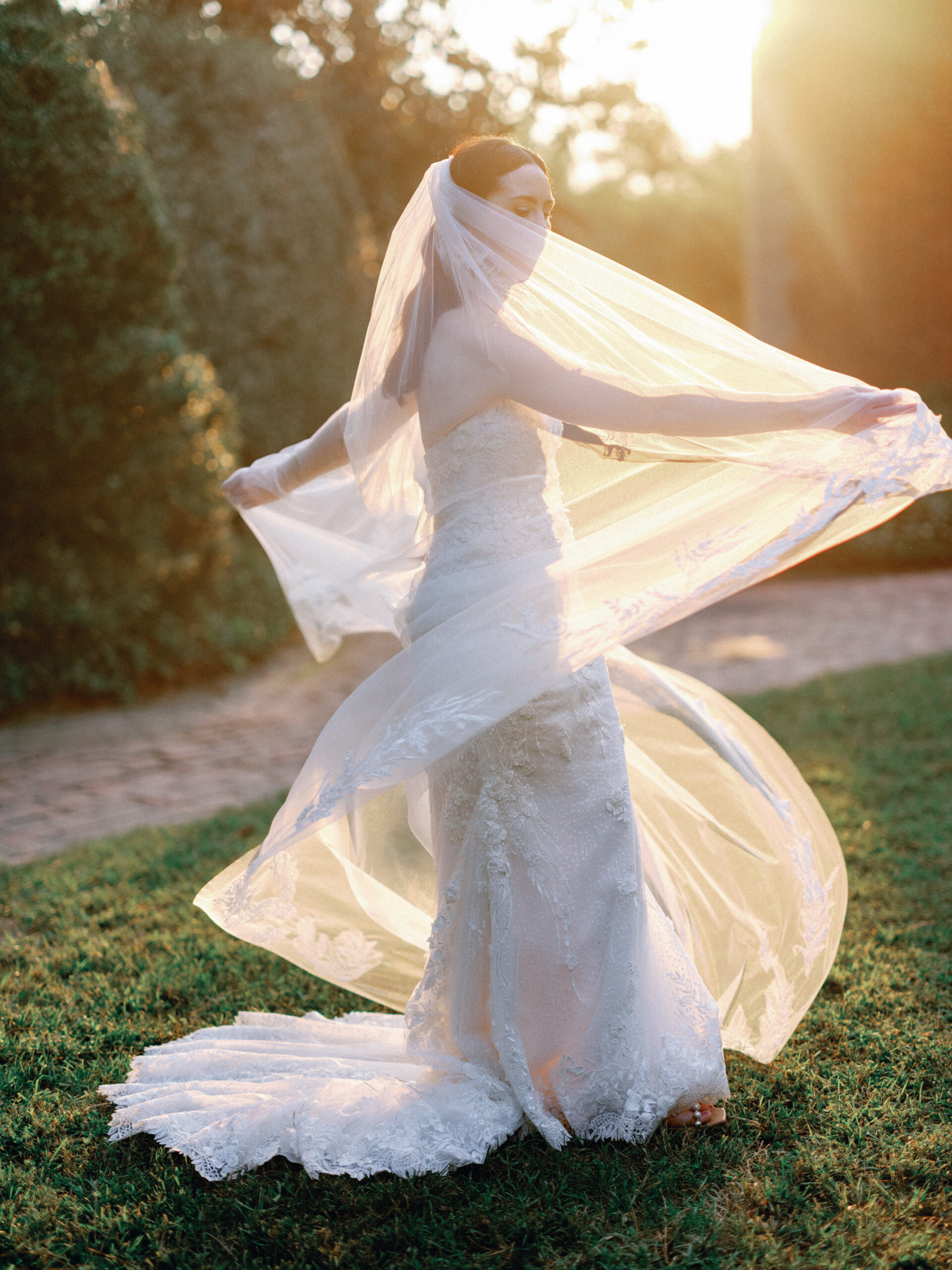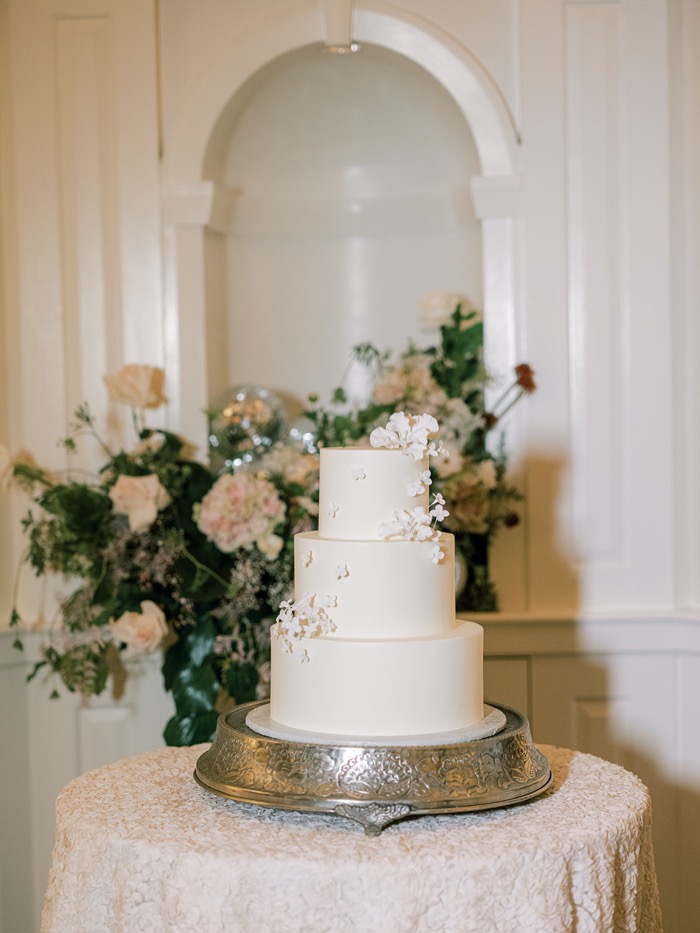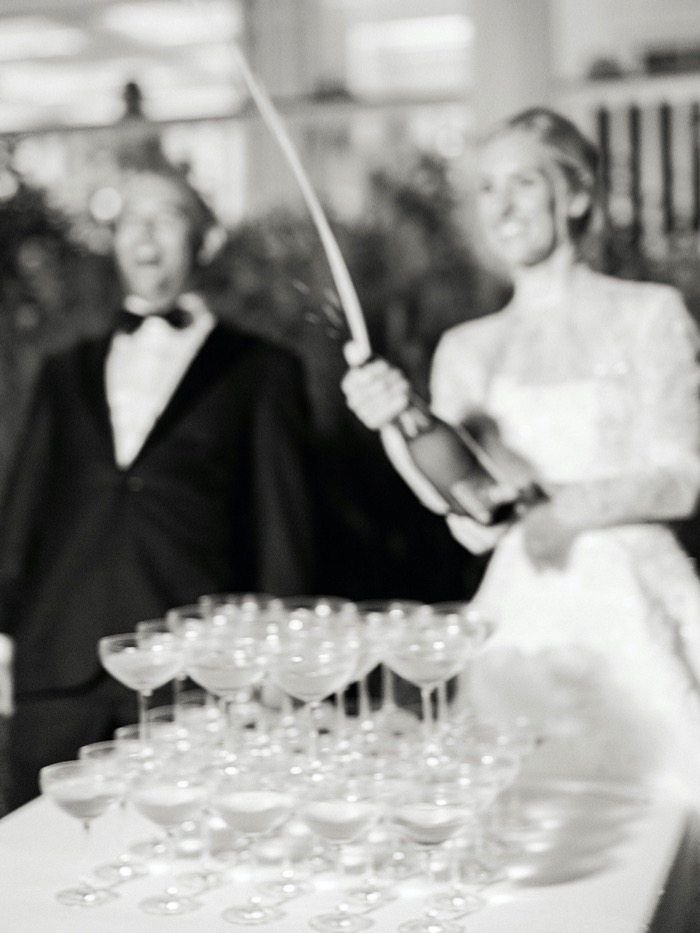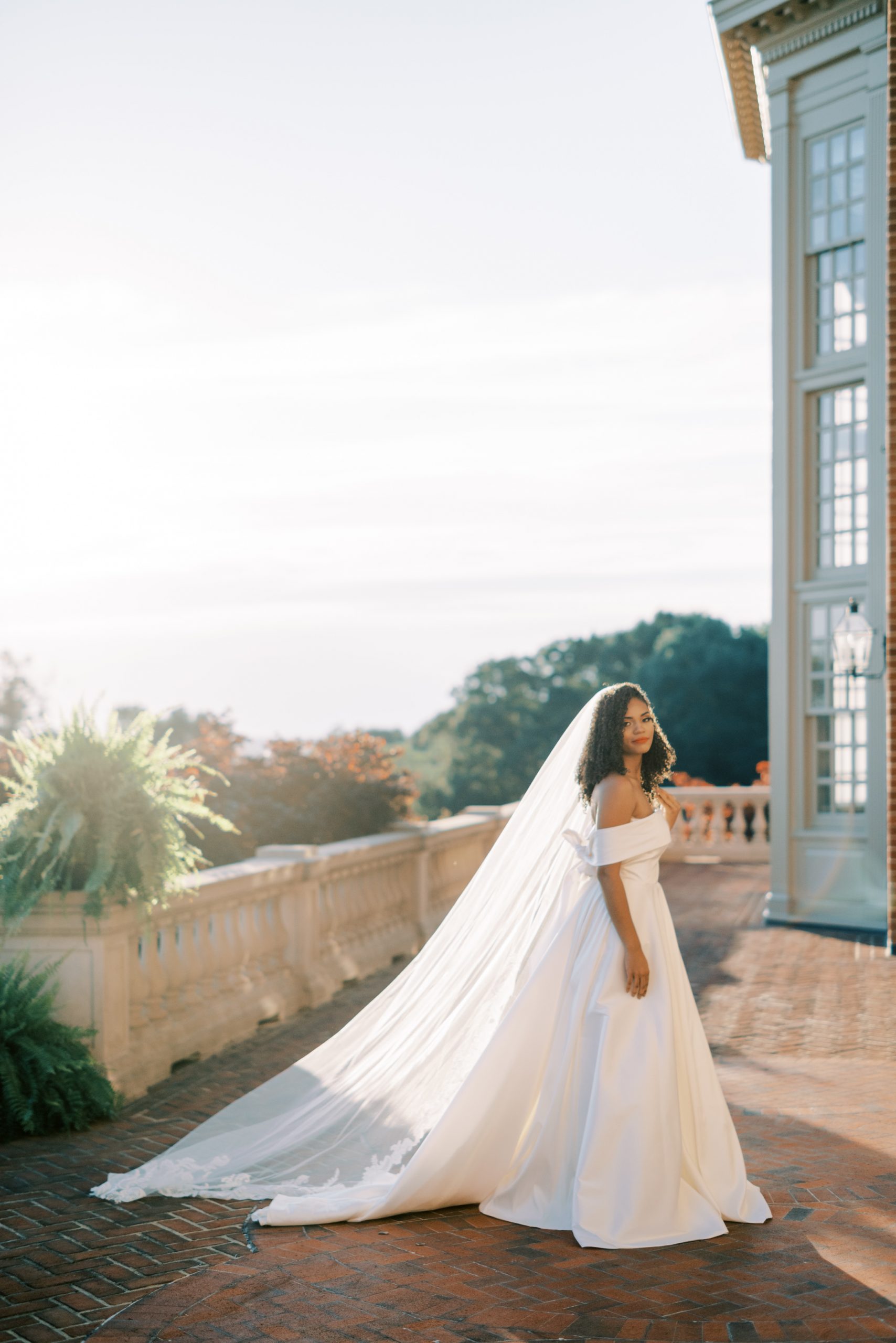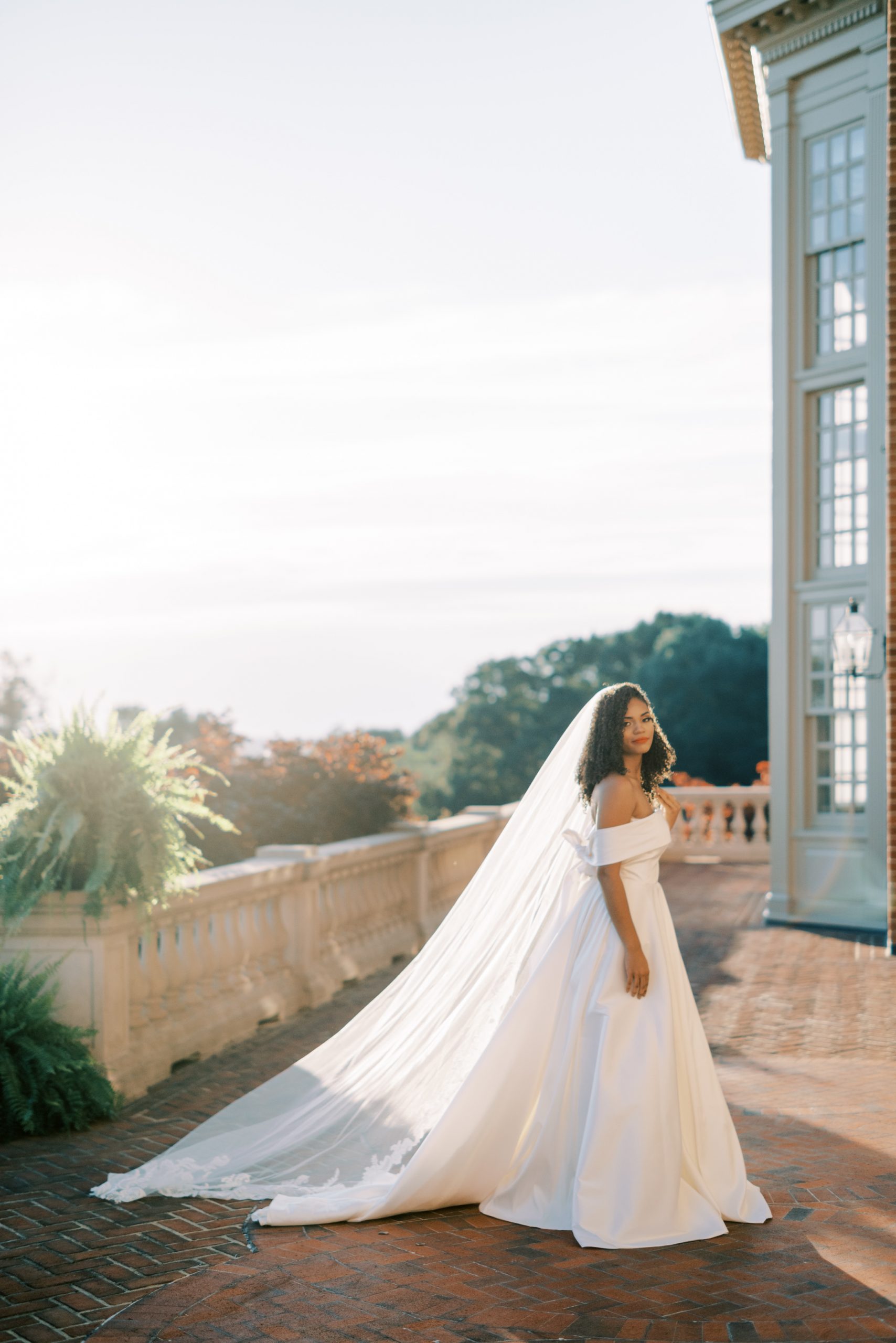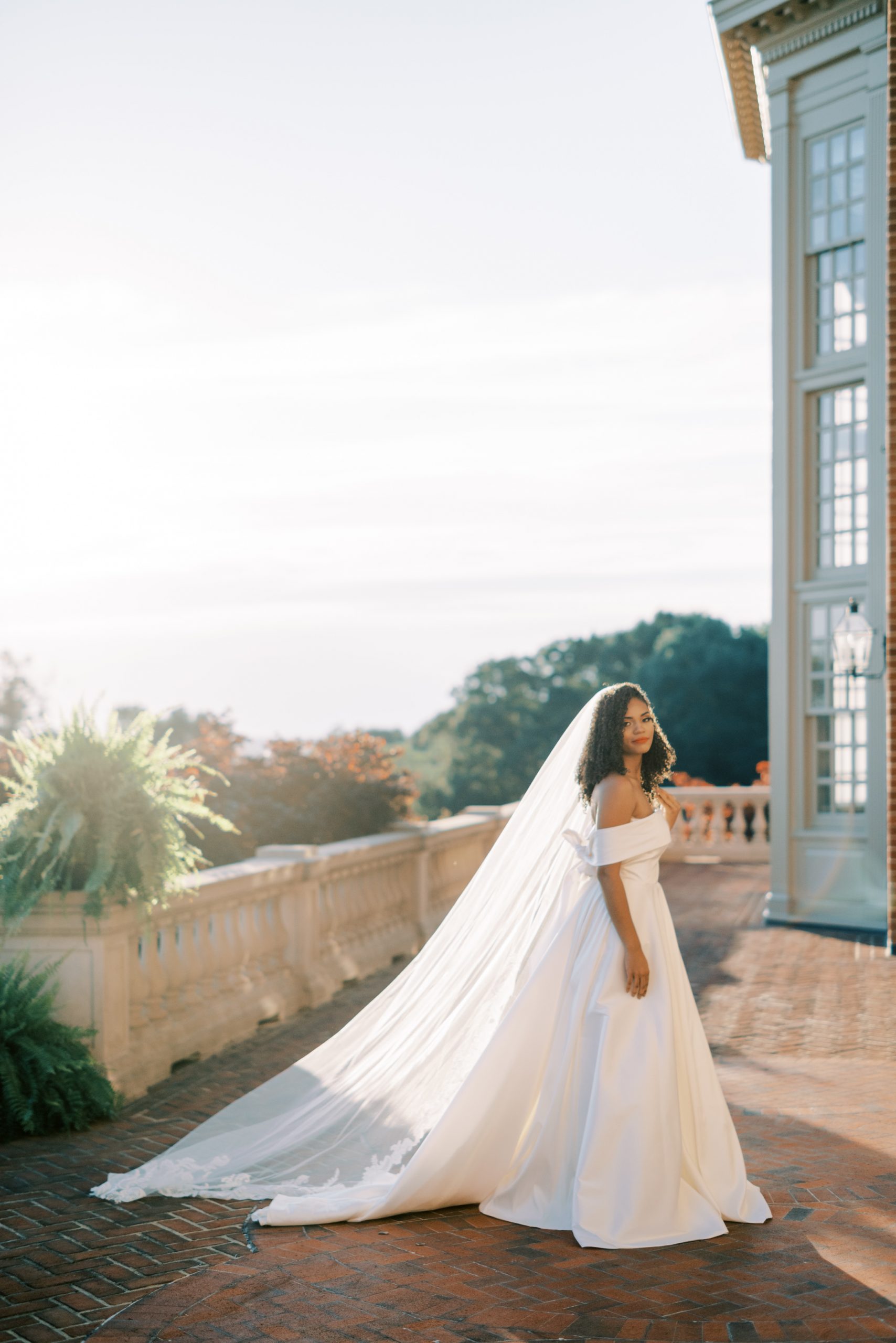 Meet Our Team
about us
David and Tiffany have a gift for creating unforgettable photographs that capture the beauty and essence of their clients' unique stories. They're passionate about storytelling and sharing in that experience. To them, these stories are the cornerstones on which to create meaningful art—and capture lasting memories.
They specialize in photographing weddings and portraits that highlight the natural joy of a couple on their wedding day. And they believe in the small moments—the ones you cannot recreate.
Their photos are naturally breathtaking, and their clients cherish these captured moments forever. With attentive care, David and Tiffany will work to capture every special detail of your most treasured day.
T.
FLAWLESS
Tiffany & David are the absolute best. Every time my wedding day is mentioned, the first thing people mention is how amazing my pictures turned out. They made the day easy and managed to capture every minute of my day flawlessly. When I reflect back on the pictures I truly feel like I'm reliving the day and I owe that all to Tiffany and David. I cannot say enough good things about them as people or as a photographer. Their skill is extraordinary and they will not leave you disappointed.
P.
ABSOLUTELY WONDERFUL
Tiffany Sigmon Photography was absolutely wonderful to work with. They made the experience easy, fun, and our pictures came out beautifully! Great quality :) We will definitely be getting future family photos through them again.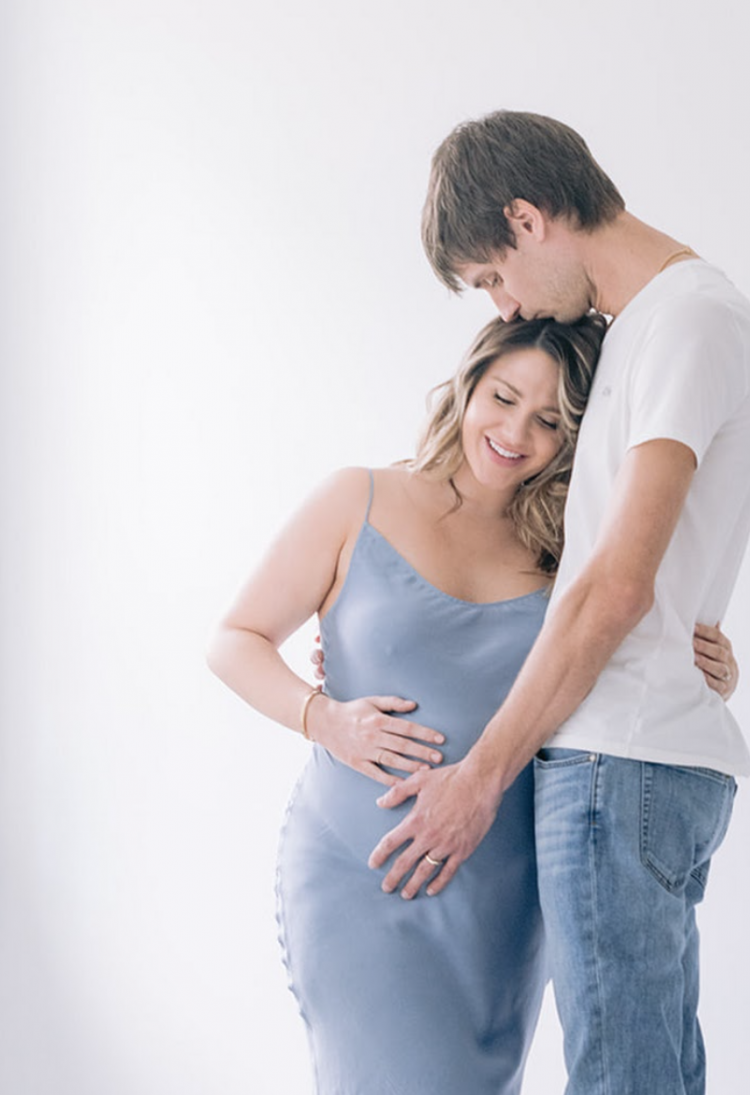 M.
ELEGANT
Tiffany and David are the absolute best! They make the simplest moments look so elegant and have provided our family with photos that we will cherish for a lifetime. Not only is the photography of the highest quality. But they have a way of making you forget you are in front of a camera allowing the most real moments to be captured. Those are always the best!